Wendy Anne McCarty, PhD, RN, HNB-BC, DCEP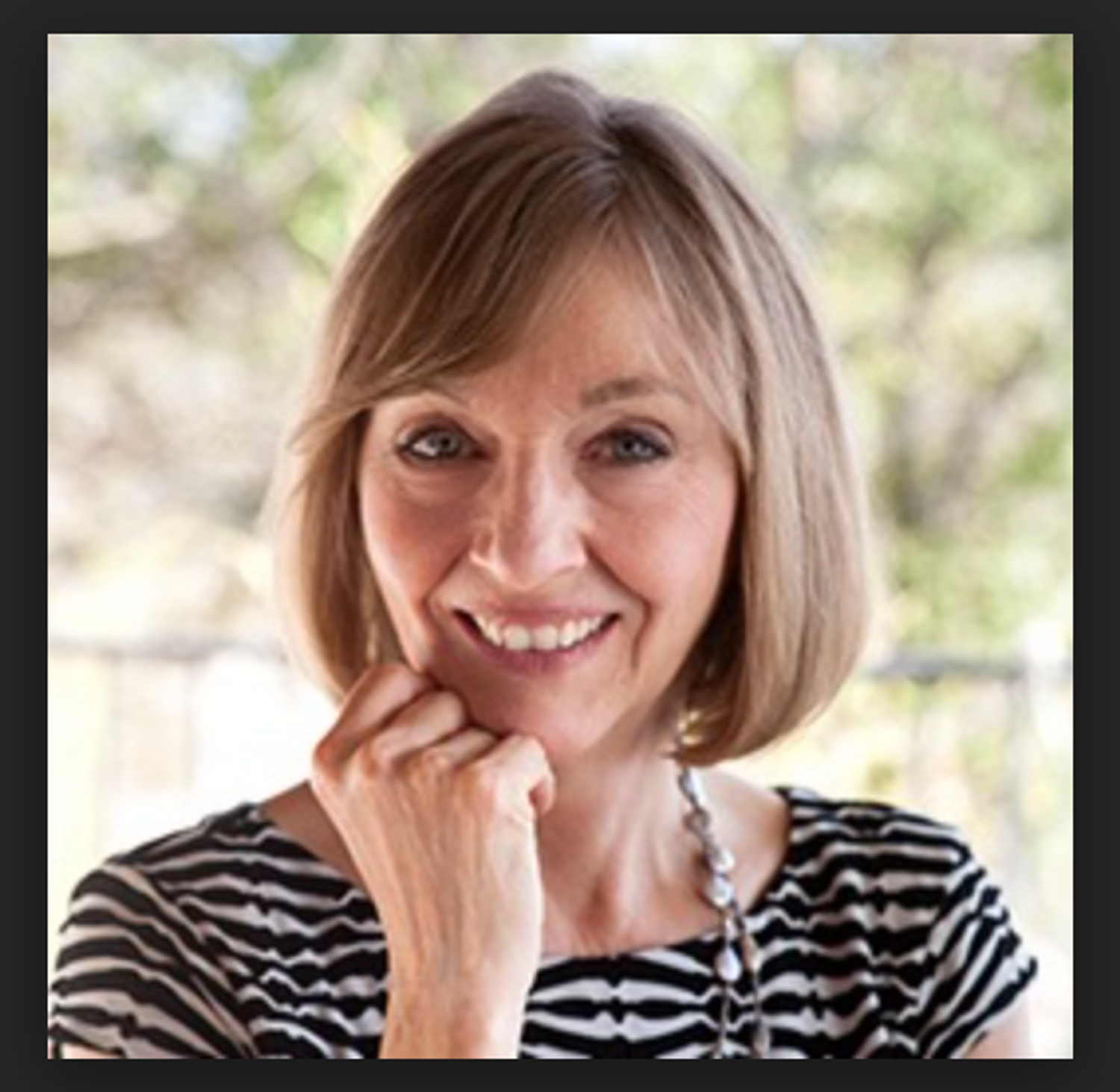 A leader in the holistic frontier to optimize spiritual human potential and relationships from the beginning of life forward. Co-founder/core faculty, graduate degree programs in prenatal & perinatal psychology. Author, Welcoming Consciousness and 30+ publications. Her innovative approach integrates pre- and perinatal psychology, her pioneering consciousness-based early development model, energy psychology healing modalities, and spirituality. An international presenter, educator and consultant. Mentors professionals/organizations and families incorporating these leading-edge findings, principles and practices for all ages. Recipient of the Thomas Verny Award for excellence in Prenatal and Perinatal Psychology in 2017.
You can learn more about the 12 Guiding Principles here.
We have included many handouts and articles by Wendy Anne McCarty here for you below~ Enjoy!
Handouts:
1 McCarty Publication List April 2016
3 McCarty SPT 2015 PPN Adult History