Trauma Informed Care from the Baby's Perspective: ​A New Model of Care to Help Families Thrive
The Trauma Informed Care movement in health is now widespread, ranging from pediatrics to adult care and organizational development to school curriculum. This presentation will take the trauma informed care model into the prenatal period, and introduce competencies for practitioners and practices for parents to support the baby's experience. Five basic areas regarding the prenatal and perinatal period will be presented: preparation using nine positive aspects of relating to babies in utero; reparation of previous difficulty in the family, conception or birth, differentiating and communicating with baby; support for parenting to understand the baby's story and heal their overwhelming experiences; promotion of peaceful communication, pacing, tempo and connection for the whole family; and establishment of layers of support for mother, partner, birthing and postpartum team. Trauma informed care during the prenatal period that incorporates the baby's experience is the missing piece in the healthcare puzzle. This presentation lays the groundwork to complete the picture.
Kate White, MA, BCBMT, RCST®, CEIM, SEP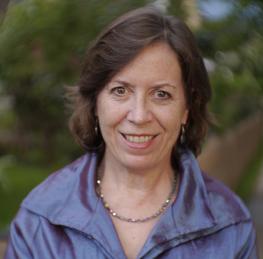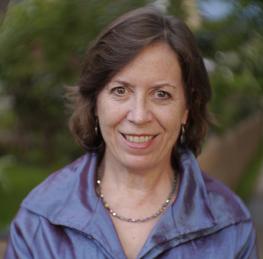 Kate White is an award-winning prenatal and perinatal educator and an advanced bodyworker. She is trained in somatic therapies, prenatal and perinatal health, lactation, brain development, infant mental health, and has specialized in mother-baby dyad care using somatic prevention and trauma healing approaches for nearly 20 years. She is a mother of two children, holds a BA and MA in Communication, a Registered Craniosacral Therapist in the Biodynamic Craniosacral method and a Somatic Experiencing® Practitioner. Her work combines somatic therapy, birth preparation, recovery from difficult birth, trauma resolution and brain development to help give families with babies and small children the best possible start. She is the Founding Director of Education for the Association for Prenatal and Perinatal Psychology and Health and currently directs this department, administering an online program for parents and parent professionals, runs a private practice and offers her own seminars through the Center for Prenatal and Perinatal Programs, http://www.ppncenter.com.